Site Visit from the Truman in Washington Program Director
If you intern in DC during the summer, the Director of the TWP will visit you during your internship.  It doesn't matter if you are completing a Washington Center internship or an internship for departmental credit or for no credit at all. The purpose of the visit is to understand how you are doing in your internship both from your perspective and that of your site supervisor.  This is a short meeting (20-30 minutes) with you and your supervisor, usually the week after the Fourth of July.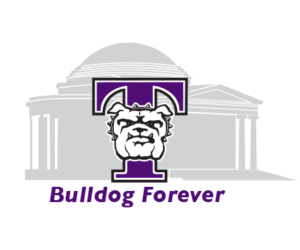 When you head off to Washington, the TWP will put you in contact with the Truman State Mid-Atlantic Alumni Association Chapter to connect you to the Truman alumni in the area. Interns are frequently invited to alumni events during the summer.
While the Director of the TWP is in Washington, DC meeting with interns and their supervisors, the Mid-Atlantic Alumni Chapter usually hosts a dinner and networking event.  Truman interns are invited and are encouraged to ask questions and network with the alumni.